Contact Pejout Marine Servicee
In order to have your lifesaving and your security equipment serviced for your yacht, or replace other material, contact Pejout Marine Services.
We would be happy to get back to you as soon as possible.
To find out all of our team's latest news, follow us on our social media.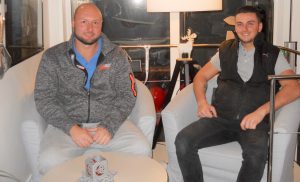 For more information or to ask for an estimate, please fill in the form above or call us.